Another free multiplayer DLC pack for Mass Effect 3 has just been announced by BioWare, and it packs quite a lot of new stuff.
The DLC pack, which will be free, introduces the Collectors faction, with Cerberus adding Dragoon to their ranks and the Geth deploying new Drones to the battlefield. New classes will also appear, two of which are the Turian Havoc Soldier and Turian Ghost Infiltrator, among "many more" that will be added on a regular basis.
Existing maps will receive a "Hazard" makeover, featuring new environmental hazards and traps. A regular rotation of Firebases will be introduced to different hazards as they come under attack. Survive the onslaught of Acid, Lightening, Meltdowns, Sandstorms, Swarms and Whiteouts.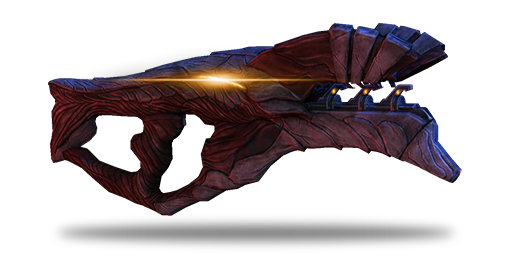 New weapons will also be introduced: the Collector Assault Rifle, Sub-Machine Gun and Sniper Rifle, along with new ammo modifications.
Also, a brand new Challenge feature will be added.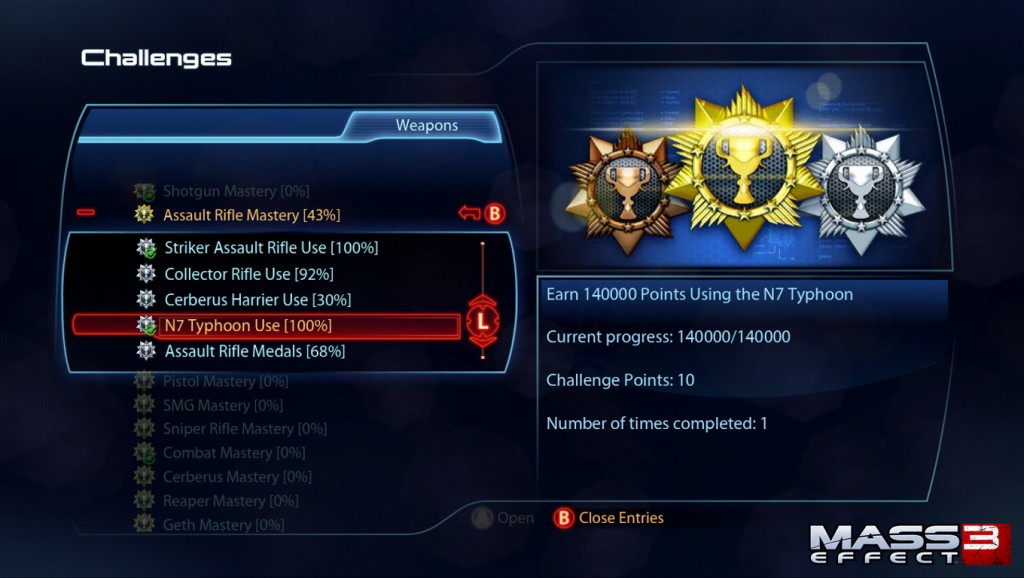 The "Challenges" database tracks various in-game statistics such as your N7 Typhoon usage. To earn challenge points you'll need to complete mini-goals. For example, accumulate 140,000 points while using the Typhoon in multiplayer and you'll be rewarded with 10 challenge points. Complete various multiplayer assignments and feats of strength to unlock titles and banners to display in-game, and then compare your progress against your friends.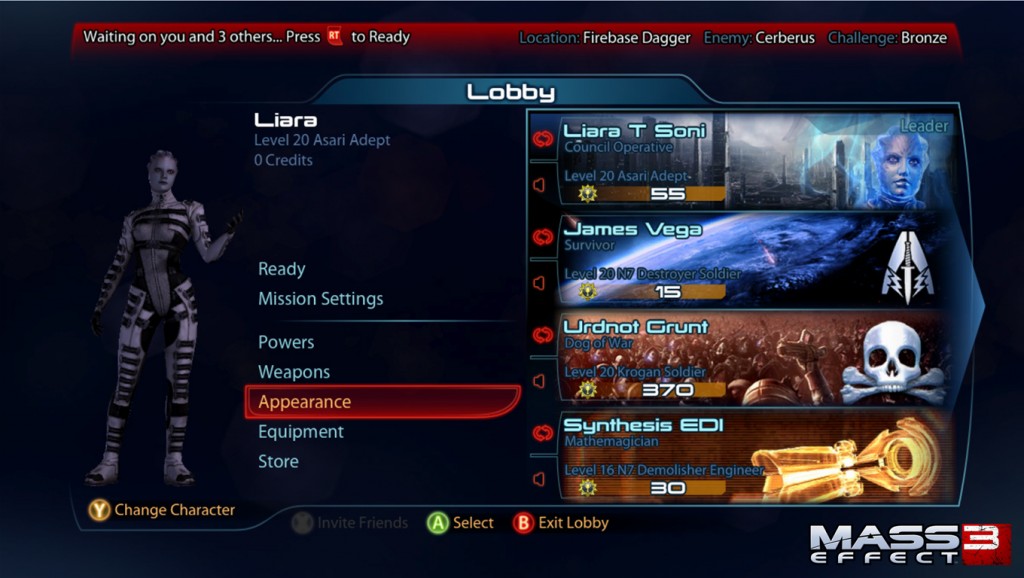 Challenge points are used to unlock cool in-game multiplayer bonuses such as new titles and banners. Want other players to know that you're a Council Operative? You can do that. Want to be the envy of your friends with a flashy new banner to display in the player lobby? You can do that, too!
Challenge points lead to unlocks, and unlocks allow you to personalize your multiplayer experience.
The Retaliation begins on October 9 (October 10 for PS3 in Europe), and will be free to download for PS3, Xbox 360, and PC. Quench the trailer below!
[youtube id="dZqwuHFIgIA" width="600" height="350"]